Volkswagen Will Go All-Electric in Europe as of 2033
Author: Daniel-Rufiange
Published: 10/28/2022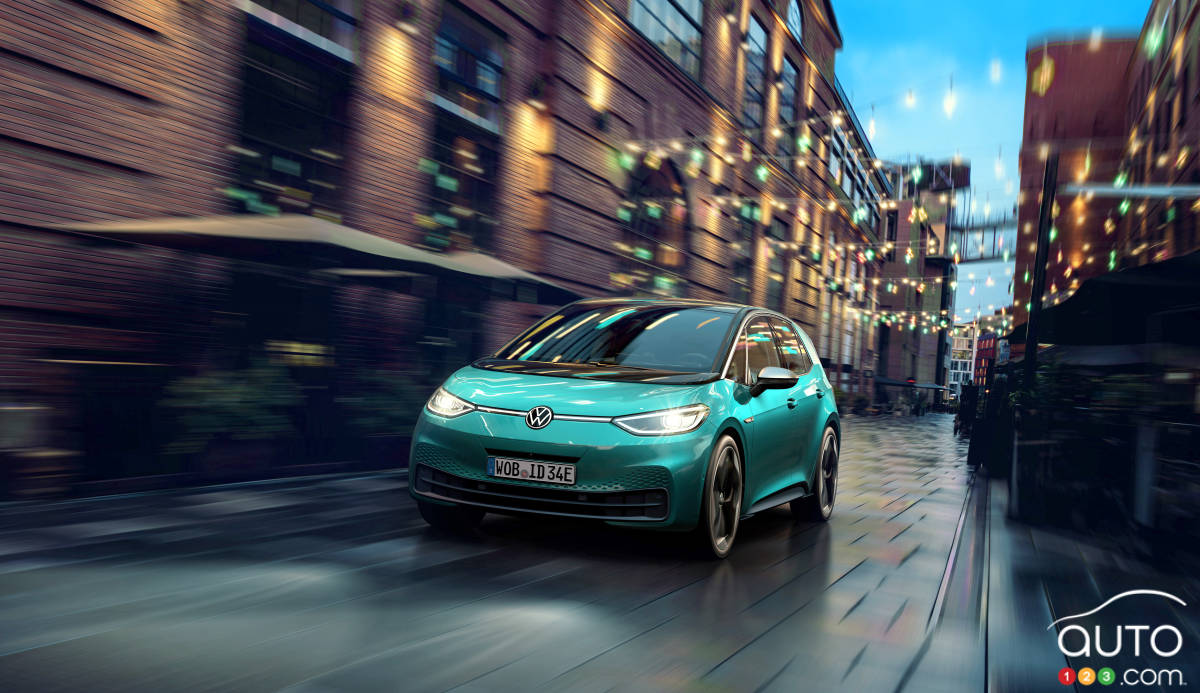 Volkswagen Will Go All-Electric in Europe as of 2033
• Volkswagen is speeding up its electrification schedule in Europe.
• The brand will sell only electric models as early as 2033 on the Old Continent.
• Worldwide, the company plans to introduce 10 new electric models by 2026.
Volkswagen is among of the automakers moving most aggressively with its transition to electrific mobility. In Europe, the company has already launched the I.D. 4 and the I.D. 3, and the promising I.D. Buzz is set to follow soon.
Now, the automaker's top boss Thomas Schaefer has confirmed that VW is speeding up its schedule for transitioning to selling EVs and EVs only. Its new objectives include offering only electric vehicles in Europe from 2033. Previously, the target was 2035.
Read more