Volkswagen Issues Recall of 2022 Golf GTI, R Over Potentially Loose Radiators
Author: Auto123.com-
Published: 10/26/2022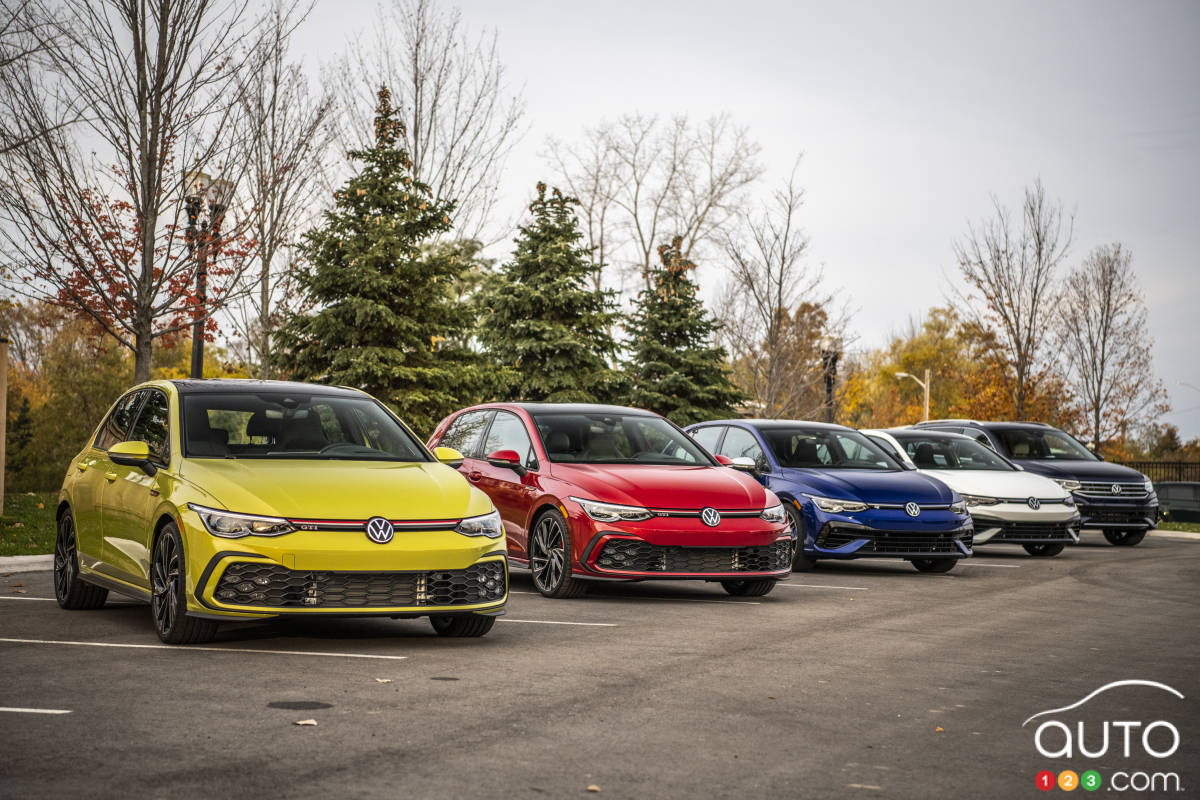 Volkswagen Issues Recall of 2022 Golf GTI, R Over Potentially Loose Radiators
• Volkswagen recalls 2022 Golf GTI and Golf R.
• On some models, a loose radiator could cause damage to other components around it, which in turn could lead to engine damage.
• A total of 2,477 vehicles are affected in Canada.
• This is the third recall in North America for the new-generation Golf that launched in the fall of 2021.
The new-generation Volkswagen Golf R and GTI launched at this time last year, and, as is common with all-new or overhauled models, the recalls have followed.
Read more