2023 Ford Escape: Small Tweaks for the compact SUV
Author: Daniel-Rufiange
Published: 10/25/2022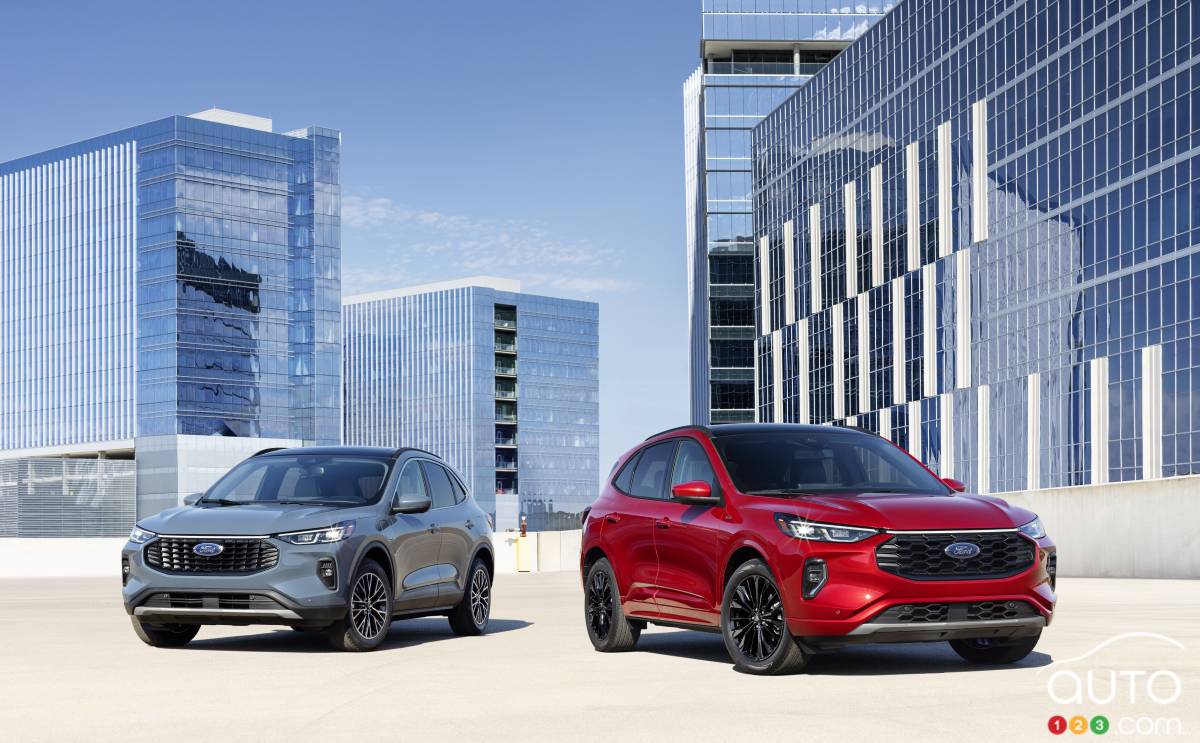 2023 Ford Escape: Small Tweaks for the compact SUV
• Ford is making mild design and tech changes to its Escape SUV for 2023.
• The model's nose has been redesigned and features new headlights.
• On board, the Escape gets new screens, including a larger multimedia screen with the higher-end models.
• The Sync4 system is now integrated into the model.
The current generation of the Ford Escape launched in the fall of 2019. Three years later, as is often the norm, the model is getting some mid-cycle tweaks. Those essentially involve Ford revamping the front end of the compact SUV and updating the interior, notably its tech content.
Read more