GMC Sierra EV Denali Edition 1: Reservations Are Full
Author: Daniel-Rufiange
Published: 10/24/2022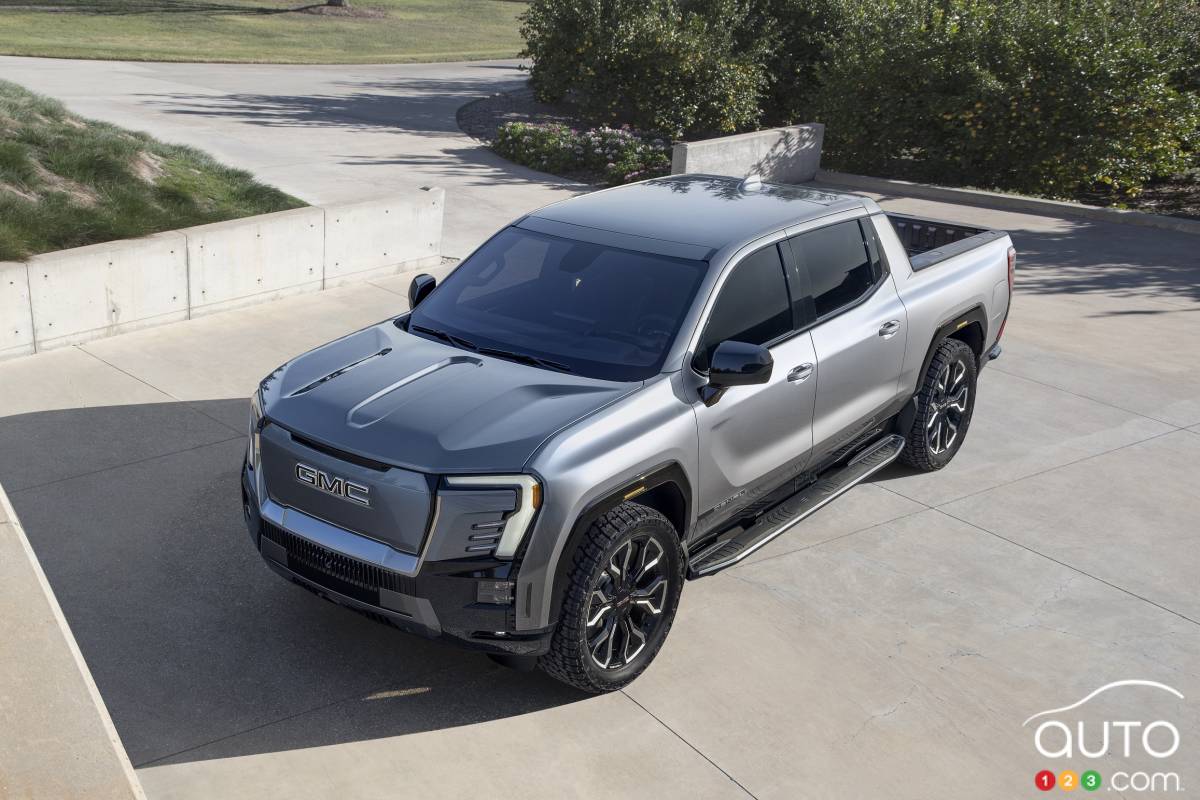 GMC Sierra EV Denali Edition 1: Reservations Are Full
• GMC says it's no longer taking orders on the Sierra EV.
• GMC introduced its Sierra EV pickup truck earlier in October.
• Since October 20, consumers could order the first edition of the Sierra EV, the Denali Edition 1 2024.
• GMC isn't giving specific numbers except to say it has fewer than 10,000 orders. The number can be added to the 110,000 reservations received for the Chevrolet Silverado EV.
• In Canada, the Sierra EV is expected to make its debut in 2025, two years from now.
Read more