2023 Subaru Outback First Drive: Two Steps Forward…
Author: Vincent-Aubé
Published: 10/11/2022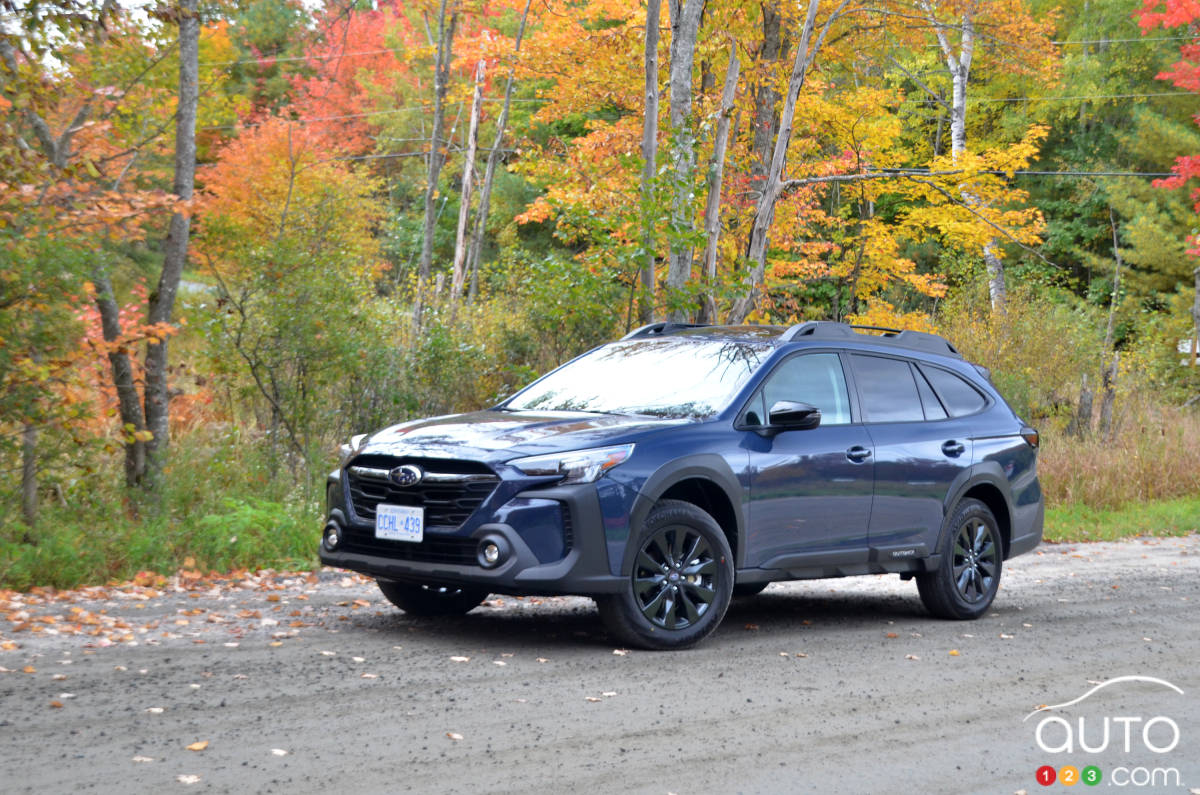 2023 Subaru Outback First Drive: Two Steps Forward…
• Auto123 gets in a first test drive of the 2023 Subaru Outback.
• In keeping with tradition, Subaru is taking it very easy on the changes to its elevated wagon.
• A new Onyx version with a sporty look makes its debut.
• The Turbo version remains more interesting for driving fans.
Huntsville, ON - Launched in 1995, the world's best-known station wagon has proven over the years that a vehicle doesn't have to look like a truck to meet the needs of young families.
Read more